Blue Ridge Mountain Outdoors is a travel informational directory website that covers seven states from Maryland to Georgia in the Mountains and Foothills. Explore the Blue Ridge Mountain outdoors and experience your own adventures using this website which offers prmotion for business listings and services for the following categories. Boating and Marinas, Canoeing & Kayaking, Cycling & Mountain Biking, Caving, Fishing & Hunting, Gem Mining, Golf Courses, Hiking Trails & Waterfalls, Horseback Riding, Motorsport Adventures, Mountain Attractions, Railroad Tours, Rock Climbing, Skiing & Snowboarding, Whitewater Rafting, and Zipline & Canopy Tours.
The Blue Ridge Mountains are a breathtaking mountain range with their rolling peaks, lush valleys, and vibrant foliage, this outdoor haven attracts adventurers, nature enthusiasts, and those seeking solace in the beauty of the natural world. The Blue Ridge Mountains offer an extensive network of hiking trails that cater to all levels of experience. One of the most popular hikes is the Appalachian Trail, a 2,200-mile footpath that traverses the entire range.
The Blue Ridge Mountains are home to a multitude of cascading waterfalls,and flowing rivers with its own unique charms. From the majestic 411-foot drop of Whitewater Falls to the picturesque beauty of Looking Glass Falls, these natural wonders are a sight to behold. Additionally, the Blue Ridge Mountains boast numerous rivers and streams, perfect for fishing, kayaking, or simply immersing oneself in the calming sounds of flowing water.
The Blue Ridge Mountains are diverse with wildlife and flora. As you explore the outdoors, keep an eye out for black bears, deer, foxes, and a variety of bird species. The region's forests are also home to a rich array of plant life, including rhododendrons, mountain laurels, and wildflowers that paint the landscape with vibrant colors throughout the year.
Every season in the Blue Ridge Mountains brings its own unique charm. In the spring, the mountains come alive with blooming flowers and vibrant greenery. Summer offers warm temperatures and the opportunity to cool off in the mountain streams. Fall is a favorite time of year for many, as the foliage transforms into a kaleidoscope of red, orange, and gold. Finally, winter blankets the mountains in a serene layer of snow, creating a picturesque scene perfect for skiing or snowboarding.
The Blue Ridge Mountains offer a haven for outdoor enthusiasts, a retreat for those seeking solace, and a playground for those yearning to explore the wonders of nature and experience adventures of their own. This region is a must-visit for anyone who appreciates the great outdoors. So, pack your hiking boots, grab your camera, and embark on an adventure that will leave you in awe of the beauty that lies within the Blue Ridge Mountains.
"The summit is what drives us, but the climb itself is what matters." – Conrad Anker
"I like the mountains because they make me feel small. They help me sort out what's important in life." – Mark Obmascik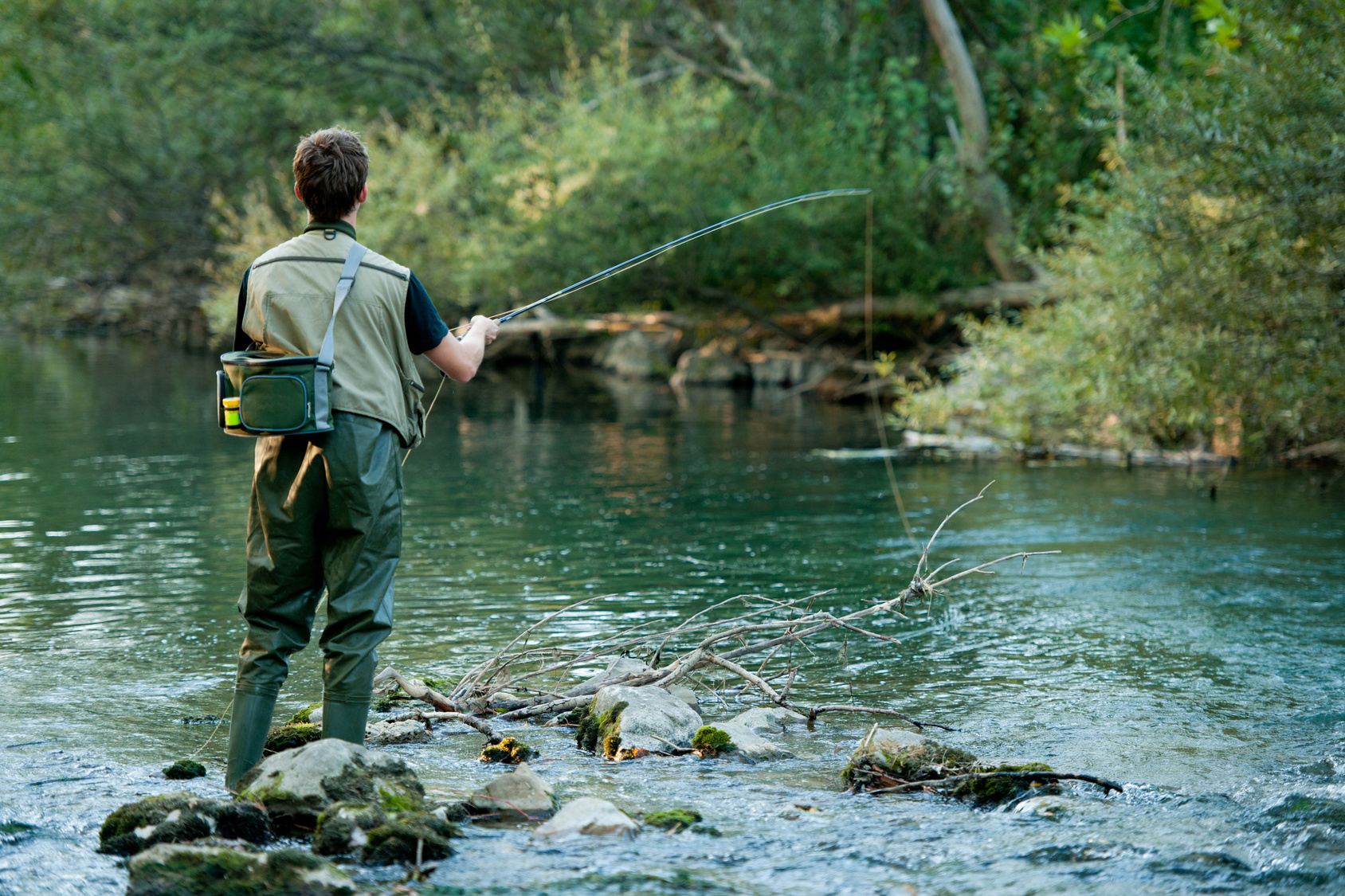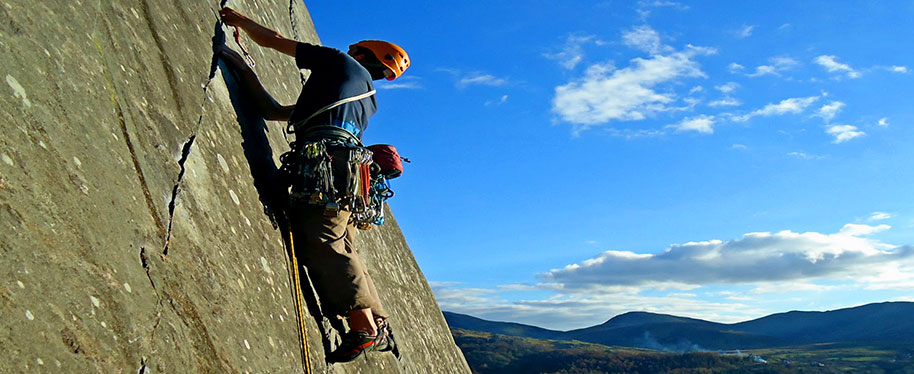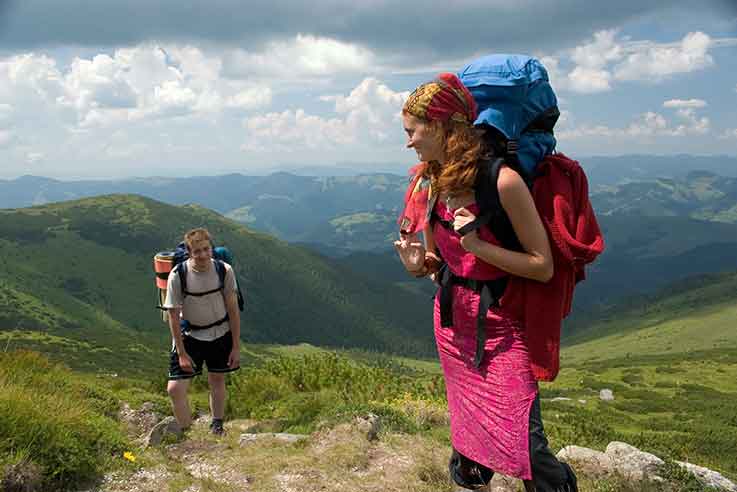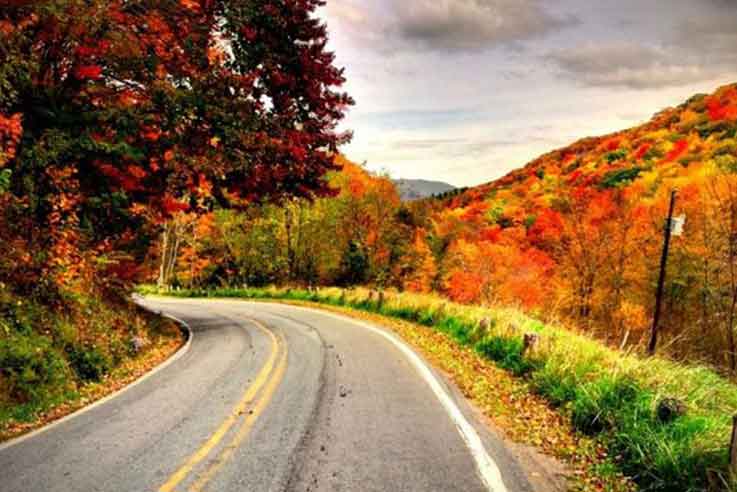 A great place to eat
A great place to eat, ordered the smoked wings and some ribs. The service was quick and efficient. The bar had plenty of spirits and craft beers to choose.
– Lawrence Steiner


Absolutely fabulous!
Absolutely fabulous! The staff is great and the food is amazing. The owner of this fine restaurant is very welcoming. A very nice evening indeed.
– Nora Walbourn

best experience with live music
Had the best experience with live music, friendly patrons, and great food/drinks. There was a live jazz group that was absolutely delightful to hear.
 – Jeff Kidd