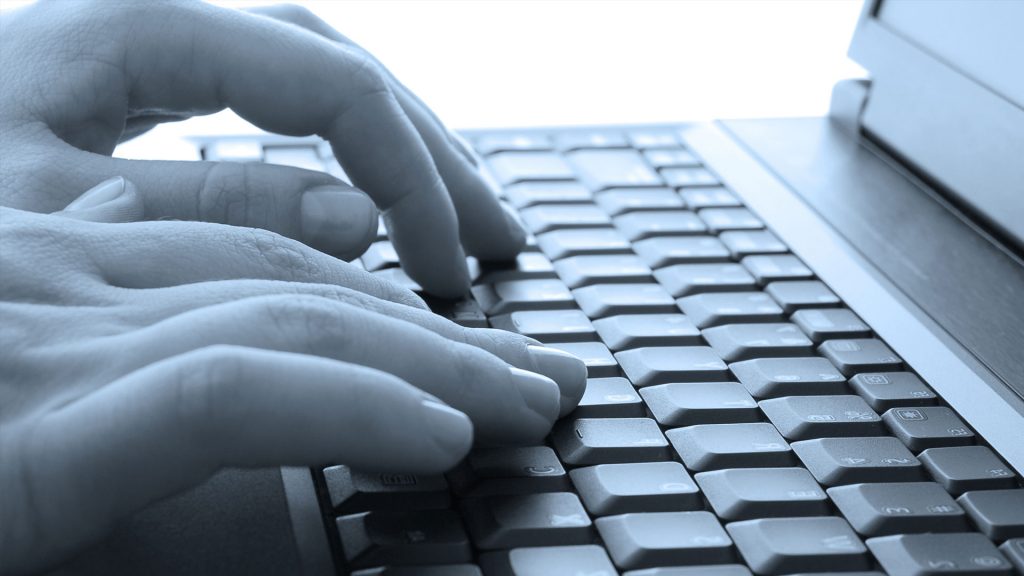 ---
Why You Should Build Your Own Cabin Rental Website
There are a lot of reasons to build and pay for a web designer to build you a cabin rental website whether it be for one cabin or many cabins you own.
For instance I had a client that was paying to advertise his four cabins on every third party website such as VRBO, Home Away, Flip Key, etc. I sat down and talked with him and told him that yes you need those third party websites to get rentals, but you should consider a website with aerial photos, videos and a well put together web design and a form to take reservation requests so he can call potential rental clients back and put a personal touch on his rentals through actual conversation over the phone. As of today 75 %-85 % of his rentals come through the form and get 3-4 requests per day sometimes.
Avoid VRBO/HomeAway/AirBnb Service Fees
Why pay a few extra hundred dollars on your next vacation rental? According to HomeAway & VRBO you don't. The brilliant minds at VRBO/Homeaway have actually said "travelers don't mind paying a service fee". Well folks you are actually paying a Service Fee!
In January 2016 HomeAway & VRBO were bought out by corporate giant Expedia for 3.9 BILLION dollars. The next month they rolled out a new Service Fee that they are charging to travelers who book through their websites in an effort to be more like Airbnb. While Expedia said originally that the fee will range between 4% and 9%, more recently they've raised the service rates to 6% to 15%. AirBnb has already increased their service fees to 20%.
Testimonials and Reviews
The key to your cabin rental besides a website is reviews and staying in front of your clients and asking about their stay and to put a review online. This will keep you on top of the search engines among a few other things. A cabin rental website could be a one page landing page website or a standard 1o page website for more than one rental and descriptions of local travel information.
If you are interested in a website design, hosting, photos, aerial photos, or video for your cabin rental please contact me on my cell phone at 828-783-1080 or send an email to digitalsouthtv@gmail.com so we can meet up or have a conference call about your property. You can also contact me by filling out the form below.
---

Website Hosting
Is your website coming up fast enough on a desktop or mobile device? If your website does not come up fast enough under 8 seconds most online visitors will back and find another website for information; which means you just lost business and sales. Possibly even more money if you have spent money on advertising to get them to your website, now you have lost money twice! Allow Digital South Media Group to host your website, your emails and keep your online business secure. Don't let the slow speed of your website make you lose money!
---

WordPress Website Design
Is your website working for you and your business? Is your website producing sales or leads? Are you getting the right amount of traffic and coming up on Google or Bing? If any of these answers is "NO" then you need to setup a meeting with us at Digital South Media Group.Let us create a New Website Design or Redesign Your Old Website, so that you start getting traffic, leads and turning online emails into sales that your business deserves.
---

Domain Names
Before you put your new business online or you are re-evaluating your online presence get the right domain name! The Right Domain name is about Subject and Location and finding the right words people type into Google and Bing search engines. If you want to pay for your domains at a cheaper price per year click the link below! Transfer your old domains, Search For NEW Domains!
---

Printing & Graphic Design
Does your business have a brochure, rack card, sales media kit, or business cards to hand out to potential customers? Do you have printed materials to leave in cafe's, your local chamber, tourism department, coffee shops, and other local businesses? Let Digital South Media Group design and print your marketing materials for your business. We have handled many projects over the last 1o years such as printing and designing logos, business cards, rack cards, tri-fold brochures, postcards, stickers, and signs. We can even create television animations, social media posts and blog posts.
---

Video Production
The fastest and quickest way for your business services or products to be seen and heard is through a 30 second to 3 minute video production. Once your video production is created there are many places to use your video to market your business. For example your video can be used on the home page of your website, business Facebook page, YouTube, Twitter, Instagram, within an online directory listing, in a newsletter or e-blast sent through an email, and on a cable or broadcast television network. Let Digital South Media Group create, produce and distribute your business video.
---

Aerial Video & Photos
Enhance the marketing of your business and services by using aerial video and photos to show a different point of view. Let Digital South Media Group add aerial video or photos to your next marketing project.
---

Digital Photography
One great photo can say a thousand words without saying an actual word. Images of your products or services along with great content can make your website complete, spice up printed marketed materials, make a customer remember your business, allow your business to stand out from the rest. By having the right photo media you can increase your reach and exposure by using the right photo via social media or your blog and go viral. Let Digital South Media Group take the photos you need for your products or services to market your business.
---

Online Marketing
There are so many ways to market your business online such as your website, Online Directories, Google, Facebook, Bing, YouTube, Pinterest, Videos, Newsletters and so much more.
---
[vfb id='2′]