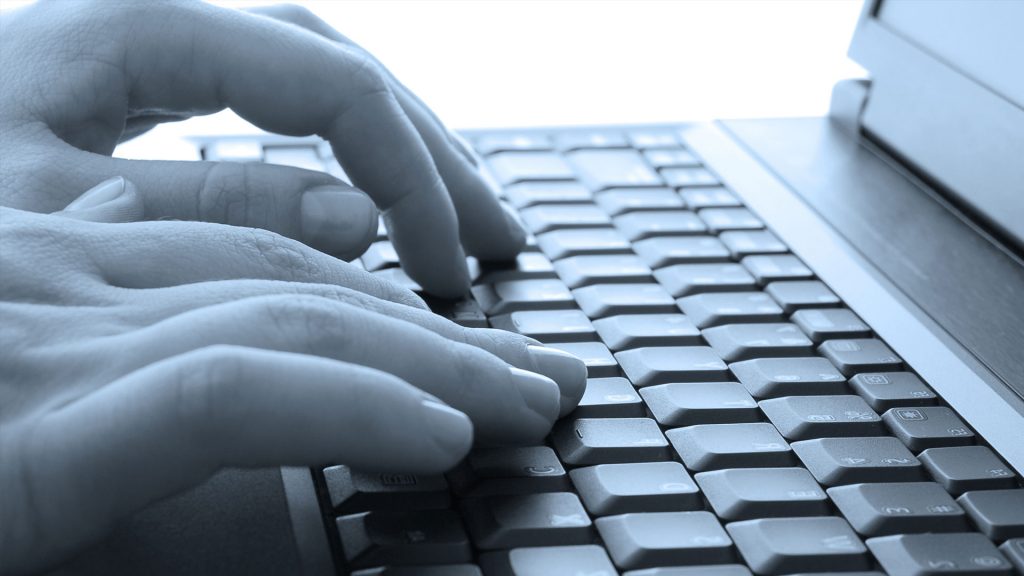 ---
There are a lot of reasons to build and pay for a web designer to build you a cabin rental website whether it be for one cabin or many cabins you own.
For instance I had a client that was paying to advertise his four cabins on every third party website such as VRBO, Home Away, Flip Key, etc. I sat down and talked with him and told him that yes you need those third party websites to get rentals, but you should consider a website with aerial photos, videos and a well put together web design and a form to take reservation requests so he can call potential rental clients back and put a personal touch on his rentals through actual conversation over the phone. As of today 75 %-85 % of his rentals come through the form and get 3-4 requests per day sometimes.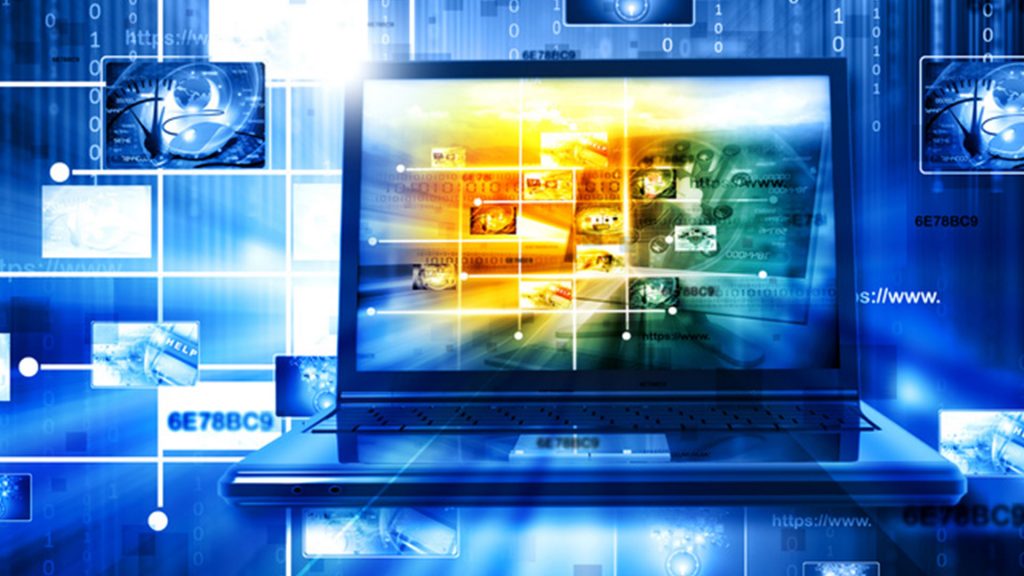 The key to your cabin rental besides a website is reviews and staying in front of your clients and asking about their stay and to put a review online. This will keep you on top of the search engines among a few other things. A cabin rental website could be a one page landing page website or a standard 1o page website for more than one rental and descriptions of local travel information.
If you are interested in a website design, hosting, photos, aerial photos, or video for your cabin rental please contact me on my cell phone at 828-783-1080 or send an email to digitalsouthtv@gmail.com so we can meet up or have a conference call about your property. You can also contact me by filling out the form below.
---